As you might have already noticed, we are huge fans of elopements here at Xenia Motif. And it makes us happy to see a resurgence of this trend (despite the weird circumstance that causes it), as more and more couples will choose to create their wedding memories in intimate locations around the world.
Following the unprecedented situation, we are all faced with at the moment, it makes a perfect solution for a number of reasons.
But today we want to talk about the best practices that will allow you to have the most magical elopement experience. If you are ready to dive deeper into the process, read on!


STEP 1: Communicate your eloping plans to family and friends


Once you have decided that you want to elope, we believe it is best to let your decision known to your close circle of family and friends, those who would otherwise be invited to the bigger wedding celebrations.
While originally all elopements were done in secret for one reason or another, nowadays it is not about hiding your love and intention to marry, but rather about keeping it intimate and more personal. Yet even if you're having an elopement, it is important to not let your family and friends, and especially your parents feel excluded. Explain why you choose to elope and that their support is still important for you.


You can create your wedding website, with the announcement of your engagement, and send it out to people's emails, also informing them of your decision to elope.


STEP 2: Hire a trusted planner


While elopements are smaller than full-scale wedding celebrations, it does not mean that you won't need professional help and support. Just like with a regular wedding, the first two people you should think of booking are your photographer and your planner.
Elopement is the perfect opportunity to work with the photographer of your dreams, as you can allocate the budget that would otherwise go towards a big dinner banquet or spacious venue rental to the photography fee.
If your elopement is planned in an interesting location, vendors are likely to be more flexible with their fees as well, as this can mean a fresh and beautiful portfolio for them.
As for wedding planner, hiring a professional planner and designer is your insurance of a smooth and stress-free planning process. You won't have to worry about any logistics, and just enjoy the experience, both throughout the planning process and during the day. Besides, planners have lots of very special places on their radar, that you might not know if you're outside the industry.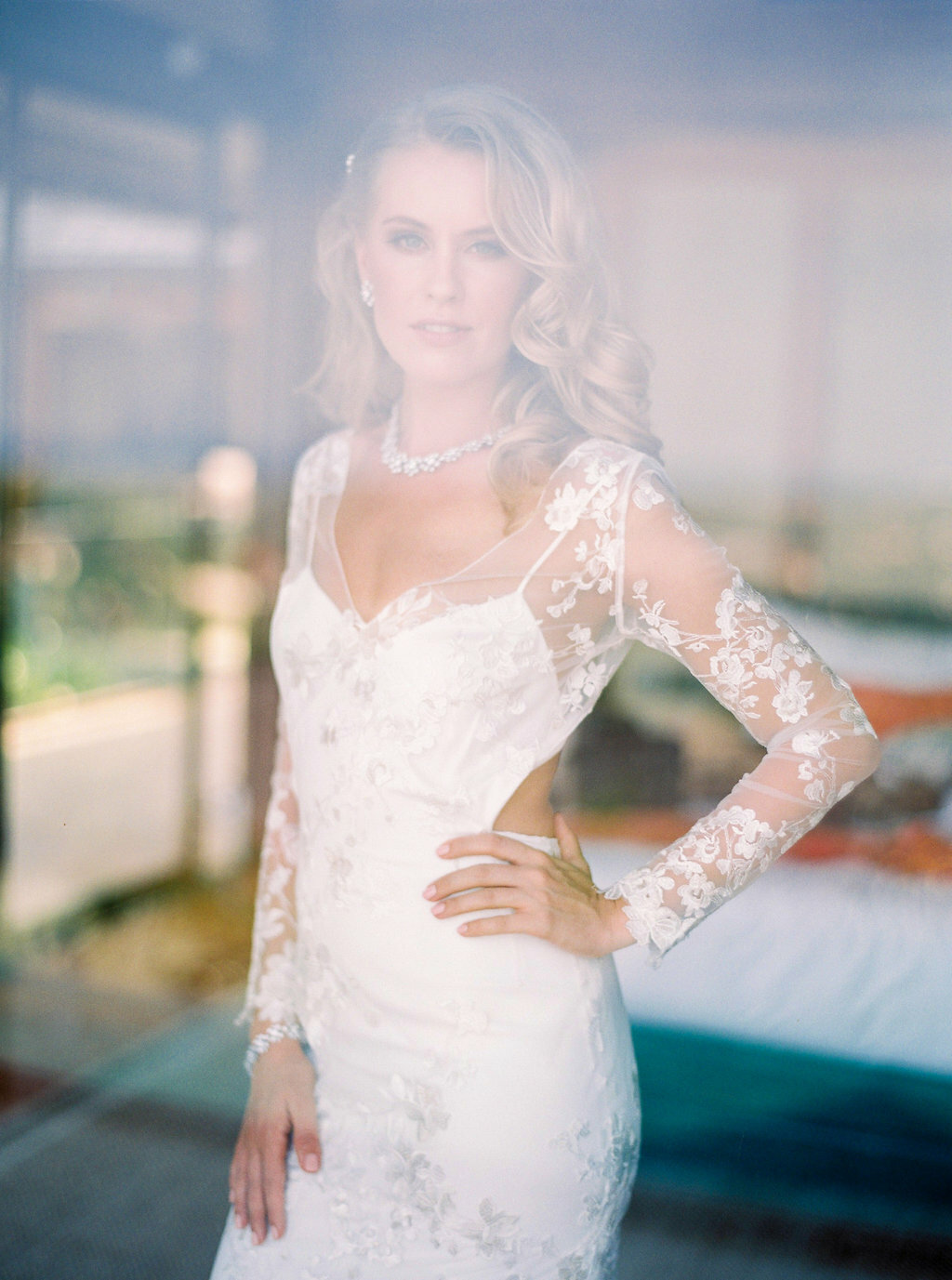 STEP 3: Check legal requirements


If you choose to elope, you are most likely to want to make it official as well. Getting married abroad is not always easy and needs a careful study of local laws and regulations, coordination with authorities and legal offices and quite a bit of paperwork. Yet, it is absolutely doable, so don't be put off just but he thought of the lengthy process.
Another reason for having your wedding planner by your side!


STEP 4: Check for special offers


As mentioned before, if you choose to elope in an interesting location, there is a chance that your vendors might be flexible with their pricing, if it's promising beautiful photos for their portfolio. Do not push it though, they will still be working hard to make this very special for you, and you want them to be 100% invested.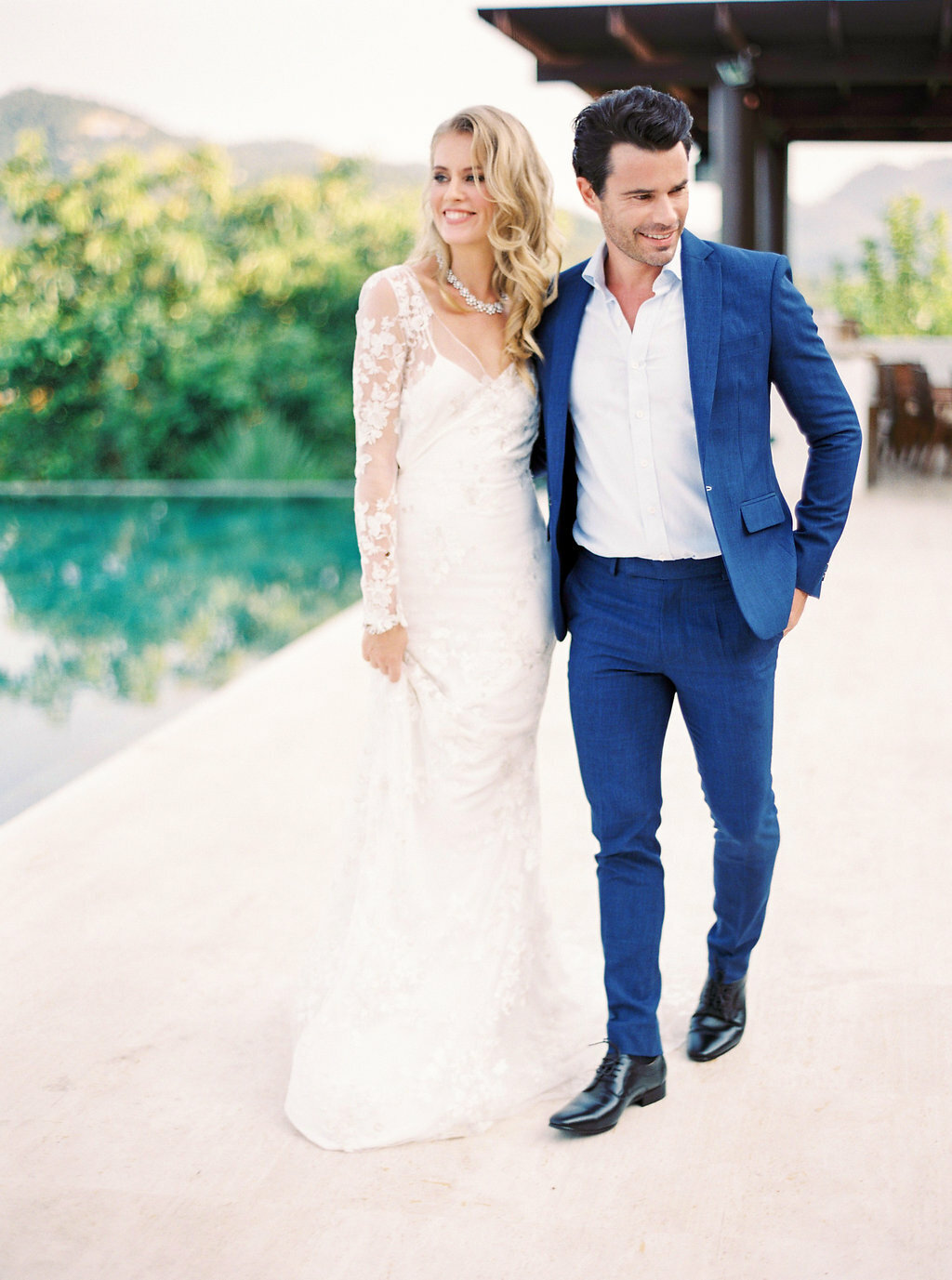 STEP 5: Enjoy your day


Once it's all planned and done, and you find yourself at a gorgeous location with the love of your life standing beside you, take it all in. Stay in the moment. Cherish it. Be yourself. After all, that's what elopement is about, that is why you chose to have your wedding this way.
You might still want your family or friends to be able to share this moment for you, — thankfully, modern technology allows for that. You can live stream your ceremony and vows on social media, whether just through your phone and IG live, or with the help of professional services.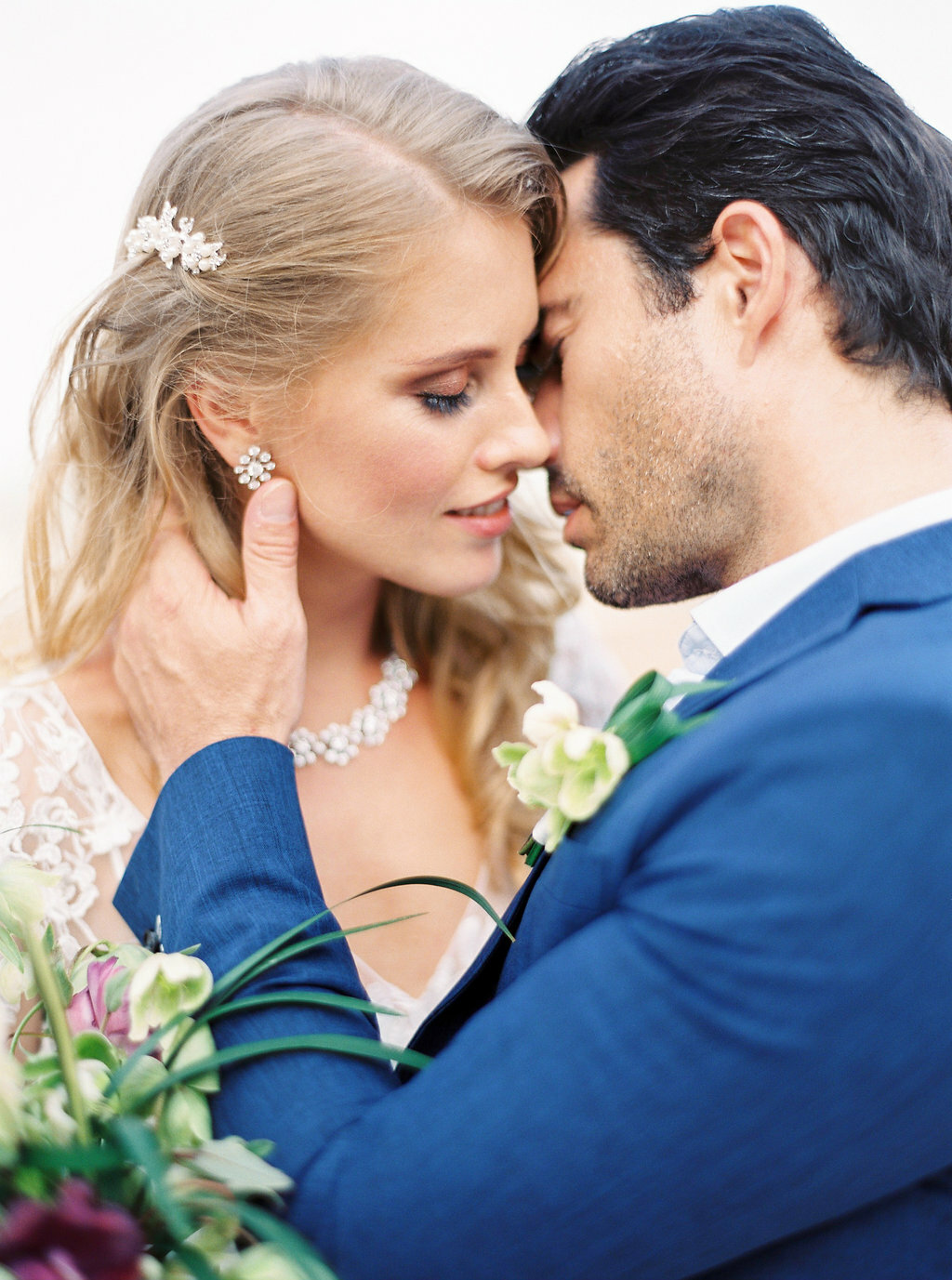 STEP 6: Announce your marriage and share memories


Elopement might be a private matter, but it's always lovely to receive cheers and congratulations. So when you have your photos on hands, use the same website you used for engagement and elopement announcement to share photos of the ceremony and announce your new Mr and Mrs titles.



And that's how elopements are done! It's such a special way to celebrate your love and allows you to fully enjoy this special time with each other.
At Xenia Motif we have organised elopements in many countries, including Thailand, Bali, Italy, Spain, and Morocco. We also have special offers for elopements and small weddings in England and Scotland, with their rich history and breathtakingly romantic locations.

All photos — The Cablook Fotolab