The very first thing couples are asking when they start planning a wedding is how much a wedding costs. There is no one correct answer to this question, but establishing the budget that you feel comfortable with is extremely important if you do not wish to end up drastically overspending your limits.
It's knowing what you can and want to spend that makes this work.
When creating a wedding budget, it's important to be aware of somewhat hidden costs that do not directly come to mind when you're thinking about them.


Tax & Service Charge

When you request quotes from your vendors, pay attention to additional taxes and service charges that may occur. Some vendors include them, and some initially do not, so make sure you do discuss this before committing to their services.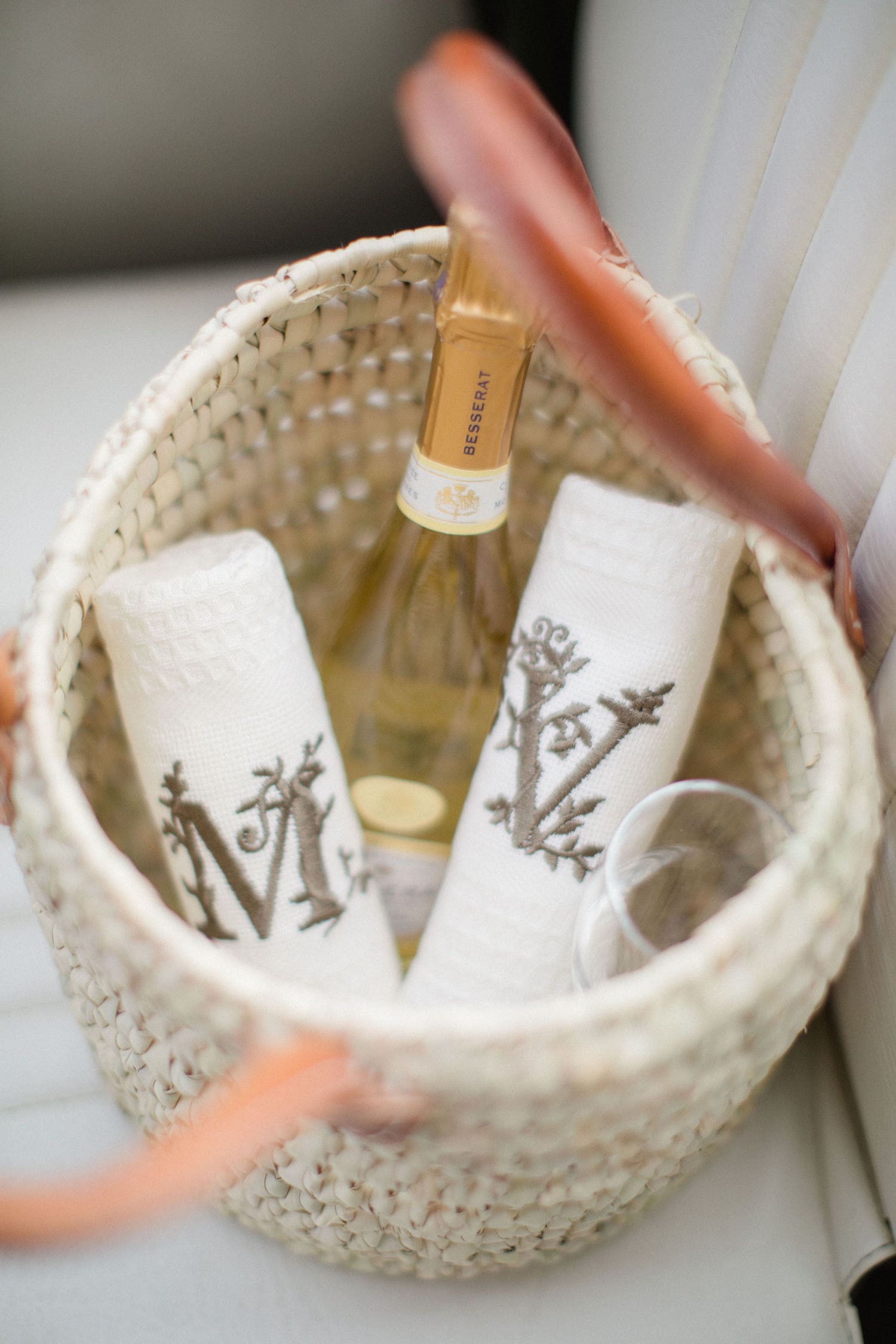 Overtime hours
This applies to almost all vendors you're going to work with. Whether you're hiring suppliers personally or working with a wedding planner, create a detailed timeline of the day, with clear markings of set up and dismantle time, so all suppliers are aware of their work timeframe.
Each company will have its standard number of work hours, and anything extra will be charged additionally, especially for late-night shifts.
Corkage fee
Planning on sourcing your own alcohol for your wedding? It's definitely a budget-saving hack, however, some venues (especially hotels) might charge you a corkage fee for every bottle of alcohol opened during the event.
Carefully consider how much the final corkage would be, in addition to the cost of purchased alcohol, then compare it with the price of the alcohol sold at the venue.
Clean up & dismantle costs

This is another potential extra costs that might not be included in the original estimate of some vendors, like caterers, decorators, the venue, etc.


Do expressly ask whether it's been accounted for when confirming the quotation. Particularly with the wedding venue, which always needs a major cleaning after a private event, discuss when and how the clean up will happen, then budget accordingly.
Trials, mock-ups & tastings
To make sure everything for your wedding is perfect you'll want to personally check different service: food tastings for catering, make up trial for beauty services, flower mock-ups and so on. All these services usually come at extra costs. Catering companies sometimes offer the cost of tasting to be reimbursed towards the final bill, but generally speaking, it's best to budget for all these things separately.
Post-wedding costs
There are lots of things that you will need to think about after the wedding: getting your wedding dress dry-cleaned, sending out thank you cards, printing photos and family albums. They might all seem like small things, but these quickly add up when put together, so make sure to include them into your calculations.
When planning a budget for your wedding, the help of a professional is highly beneficial. We are international wedding planner experience planning and managing destination weddings in the UK, Europe (Ibiza, Mallorca, Tuscany, France, Switzerland) and South-East Asia (Thailand, Indonesia), and will gladly help you with any step of your wedding planning.