Sustainability is a hot topic these days, in all areas of our life. For too long the humanity lived without thinking of the consequences of our actions for nature, and now it's time to live more consciously.
When planning a wedding, it is easy to get carried away with excitement and forget about eco-concept, even if the cause is close to your heart.
But whether you are planning your wedding in the UK or in Europe, or a destination wedding in an exotic location like Thailand or B
ali, we have gathered some tips to help you make more eco-friendly choices.


Conscious Ring Shopping

Your approach to a green wedding starts with the ring! If you're serious about sustainability and ethical materials, make sure to communicate this to your partner.
The ring is going to be an heirloom for you and generations to follow, so it needs to be not only the symbol of your love, but also convey a meaningful idea, like caring and preservation.

There are two possible paths to take here. First — shop for sustainable, ethical jewellery, lab-grown or conflict-free stones, which have less impact on the environment. Second — go vintage, whether it's a family heirloom or a gorgeous precious find in a trusted antique store that has a beautiful story behind it.

Either way, ethical engagement ring choice will set a perfect start for your future together.


Charity Registry and Meaningful Wedding Gifts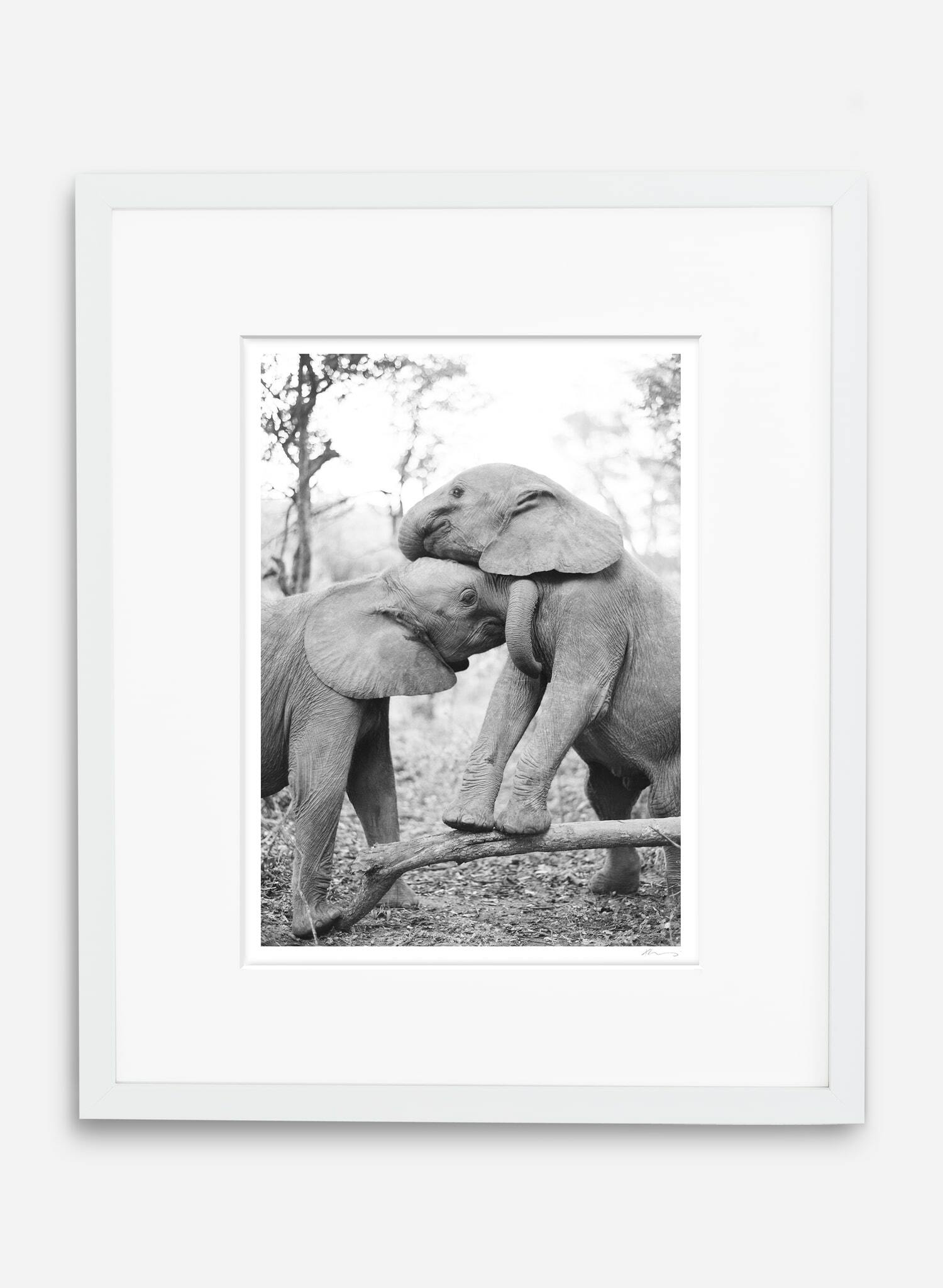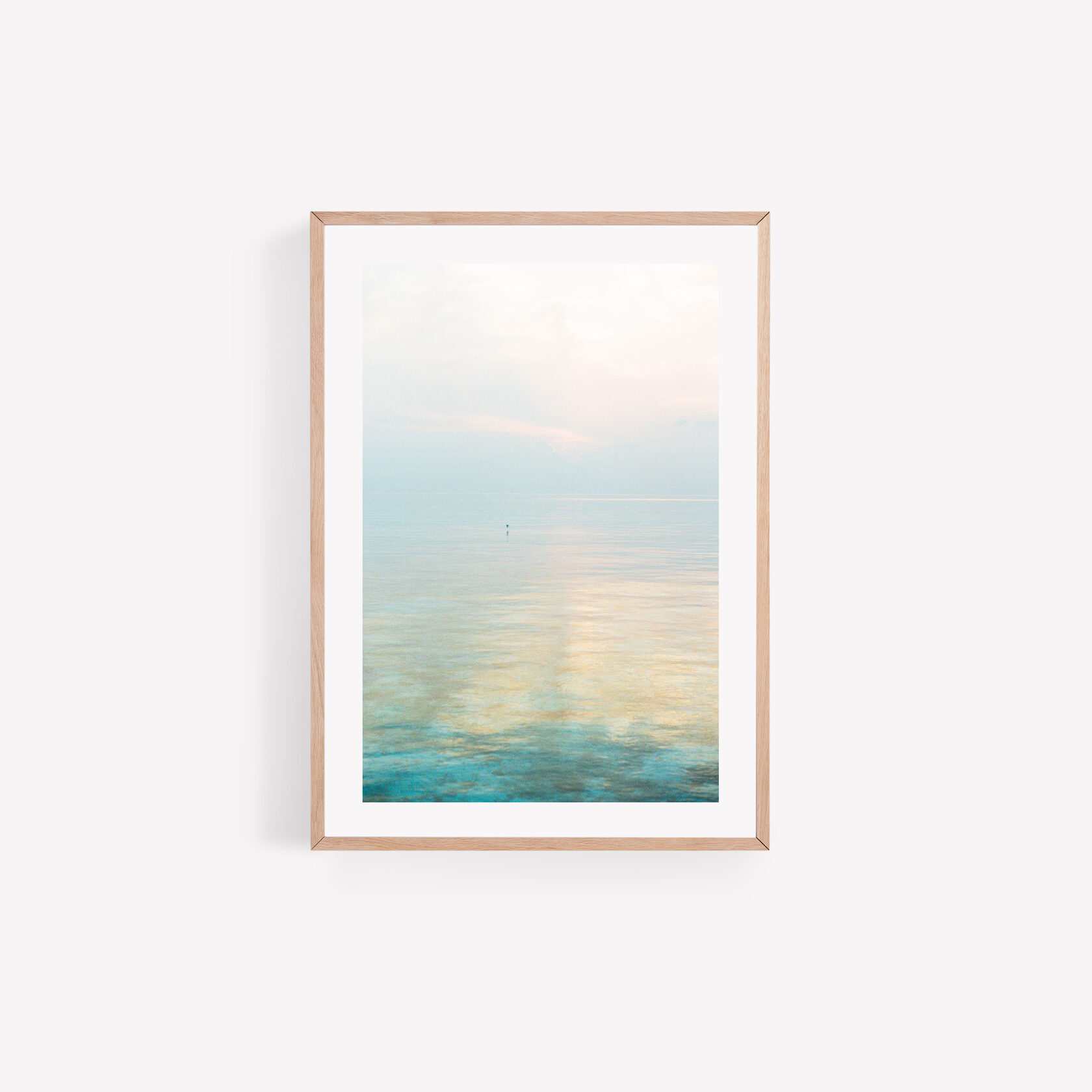 Wedding gifts are a conventional practice, and with technology development, it became so much easier for couples to communicate their wishes to multiple guests invited. You can set a wedding registry in minutes now, eliminating the chance of receiving something you might never heave use for.

While it's common to choose homeware or honeymoon registries, a nice way to make good is to set a charity registry for a cause close to your heart. Maybe it's a preservation effort for endangered animal species or a research funding for alternative energy.
If you aren't up for a charity, consider registering for pieces that still contribute part of their sales to a good cause, like KT Merry's Render Loyalty shop, which has amazing photography prints for sale.

Bringing all your guests together on such a compassionate cause is truly priceless!


Build-in Decor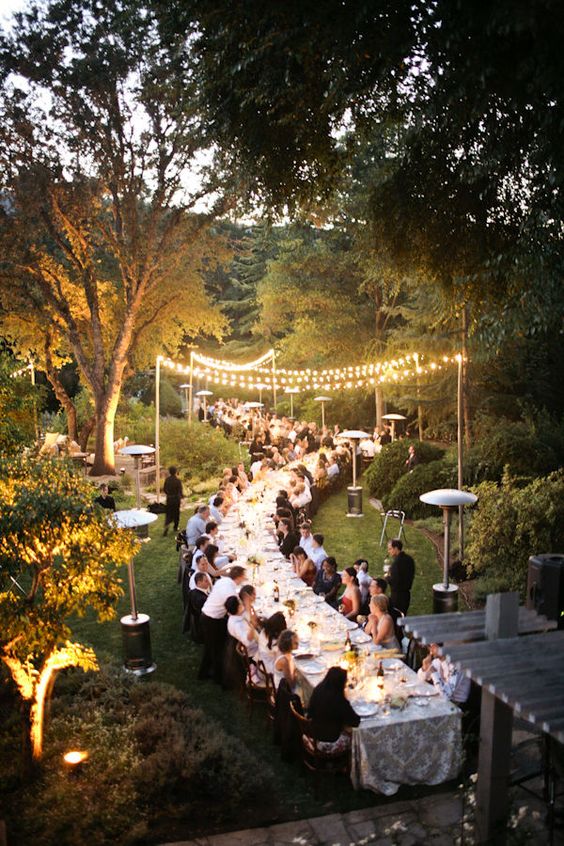 The decor is the most talked-about aspect of the wedding. Pinterest boards filled with ideas and outstanding flower installations, complex constructions, and scenic light… Obviously, everyone has their own idea of how this day should look like, however my advise as a wedding planner and director to my couples is always the same: choose the venue that you already are in love with, that already makes a perfect backdrop for your ceremony and dinner, then you won't need tons of decor to enhance it. Invest in a place that makes your heart jump, rather than trying to fix something that does not quite look right.

Maybe the villa you chose has a beautiful garden with seasonal blooms, which can make a perfect walkway. Or a garden gazebo that can become a perfect wedding arch.
Maybe there's an outstanding view and you won't want to obstruct it with much.
Similarly, if the dinner is planned indoor, choose the place that speaks to you and you won't need to change it massively by covering walls in drapes and bring in lights. All this saves energy, unnecessary waste and, (as an extra perk) your money! The perfect solution for a truly green wedding.


Eco conscious floral arrangements

Of course, flower arrangements are an indispensable part of the wedding day. When it comes to floral styling for your green and sustainable wedding, consider the following with your wedding planner and florist


Choose local and seasonal
Choosing local and seasonal flowers and greenery means smaller carbon-footprint, lower delivery costs, and more natural and organically looking arrangements.
If your favourite flowers are out of season or are exotic, it might be tempting to ship them to your chosen destination and be done with it. Try imagining the result though — will it look natural and in its place? Will it contribute to the overall ambiance of the place? Usually, the answer is no, and choosing varieties that are native to the area is actually more appealing.


Go for potted flowers rather than cut ones
Choosing to decorate your dining tables with potted flowers and herbs is a wonderfully eco-friendly idea. They can later be donated to the local conservatory or taken home by the guests and yourself. Beautiful way to preserve memories and share a passion for natural world.

Floral foam is widely used by florists still due to its ability to prolong the life of flowers (it soaks up water), and the possibility to create truly extraordinary shapes and arrangements with flowers. However, the problem is that it's not biodegradable and actually toxic, and most of it ends up being down the sink or in a landfill where it never decomposes.
More conscious and forward-thinking florists use foam-free ways to make their arrangements, such as chicken wire and flower frogs, all of which are multiple-use and help create more natural, organically looking free-form arrangements.

If you do use cut flowers in the decoration, make sure to discuss with your florists what happens to it all after dismantle. More often than not, flowers are thrown away right after, regardless of their state (and let's face it, they are usually in perfect condition by the end of the night and can last at least a couple more days).
If the flowers look fresh, you can agree to donate them to a local church for other upcoming weddings and services in the next couple of days, or let the wedding venue use them for their other events.
A great way to handle the waste is to also turn used flowers into compost. Discuss this with your florists and find the solution that works best for all parties.


Biodegradable wedding confetti

Who doesn't love a good spectacular wedding ceremony exit?


Using dried or fresh flower petals for your exit is way better than opting for a paper confetti, glitter or rice. You can also find biodegradable confetti now, that dissolve in contact with water, and look amazing!



Choose sustainable meals

The wedding meal is such an important part of celebrations. Everyone coming together to share food and drinks, laughs and stories. You want everyone to be fed well, and to feel good afterward.
Choose local and seasonal ingredients when planning a menu. Go heavy on vegetables, and serve meat and fish only complementing the rest of the flavours.
The farm-to-table approach has gained massive popularity in the past few years, so choosing a venue that has its own produce is an amazing advantage.
When discussing the menu with your caterers, ask them about the origin of ingredients, and don't be afraid to ask for alternatives if something doesn't quite feel right.


Reduce your food waste

Food waste is a big problem in the industry, and it's tackled with various degree of success by restaurants, chefs, supermarkets and grocers alike.
At the wedding, the easiest way to ensure there's no waste is to opt for a plated meal and ask your guests to pre-order their food option in advance, so everyone can enjoy things they actually like, without risking a chance of the whole dish being thrown away. Regulate portions size as well, so everyone eats well, but not overly much, so they start leaving half of the meal on the plate.
Buffets quantities are hard to control, and most times they create bigger food waste. If you do opt for buffets and food stations, discuss with your caterer how to handle the remains. Consider food donations to shelters and charity organisations.



Hope this will help you celebrate your wedding in a more meaningful, green and eco-friendly way.
With the experience of planning destination weddings in many locations, including Italy, France, Switzerland, Thailand, Bali (Indonesia), Spain and the UK, at Xenia Motif we pay special attention to safe and sustainable practices, both our own and of our vendor partners. Reach out if you need help with wedding planning and creative direction anywhere in the world.